Izabella Effenberg Impressions in Colours
Izabella Effenberg – Vibrafon, Crotales, Array Mbira, Glass Harp, Sundrum, Steeldrum, Marimba, Waterphone | Jochen Pfister – Piano | Anton Mangold – Harp, Flute | Yumi Ito – Vocal | Radek Szarek / Bodek Janke – Tabla, Percussion, Drums
Impressions in Colours ist a new project, awarded in the virtual competition Woman in Jazz Next Generation 2020 (Hale/Saale)
The music connects Jazz, classical music and beyond. Improvisation and arranged parts flow together, always allowing exchange between the musicians and different instruments.
All the compositions come from Izabella and are small miniatures in which she is searching for her own destinctive sound.
The focus is on unusual instruments like vibraphone, glass harp, array mbira, steeldrum, marimba, crotales, hapy, sundrum, carillon,  etc…, as well as sounds like the prepared piano and in combination with voice and harp.
2 CDs "Impressions in colours" feat. Yumi Ito 7 cooperation with the Bavarian Radio - coming soon!
Liner Notes:
"Izabella Effenberg is a modern jazz vibraphonist full of soul. Her roots are clearly recognisable, and yet she's developed a unique sound.
The music is everywhere with influences coming from left and right, up and down. With her rich tone, Izabella leads this small group into virtuosic variations and high-tempered outbursts; she's really able to communicate and open up the music. Her compositions are heavily worked out and full of different colours. But she still leaves plenty of room for freedom and for feelings (..)" Jan Lundgren
Sisters in Jazz :: unique & strong!
It was a magic moment on stage. Seven female jazz musicians from six nations met for the first time at the Ystad Sweden Jazz Festival in august 2015. The crowd was paralized from the powerful energy that filled the entire concert hall. Sounds of Scandinavia, Middle & Eastern Europe and Asia were floating the atmosphere.
The concert was live recorded by the swedish radio. It appeared as CD called "Sisters in Jazz" and was presented during the CD-release tour in February 2016.
Sisters in Jazz was initiated to network international female jazz musicians. It's a development from the idea of ​​"Sisters in Jazz" in USA.
Another version of this project is "Mothers in Jazz" in order to support female musicians with kids.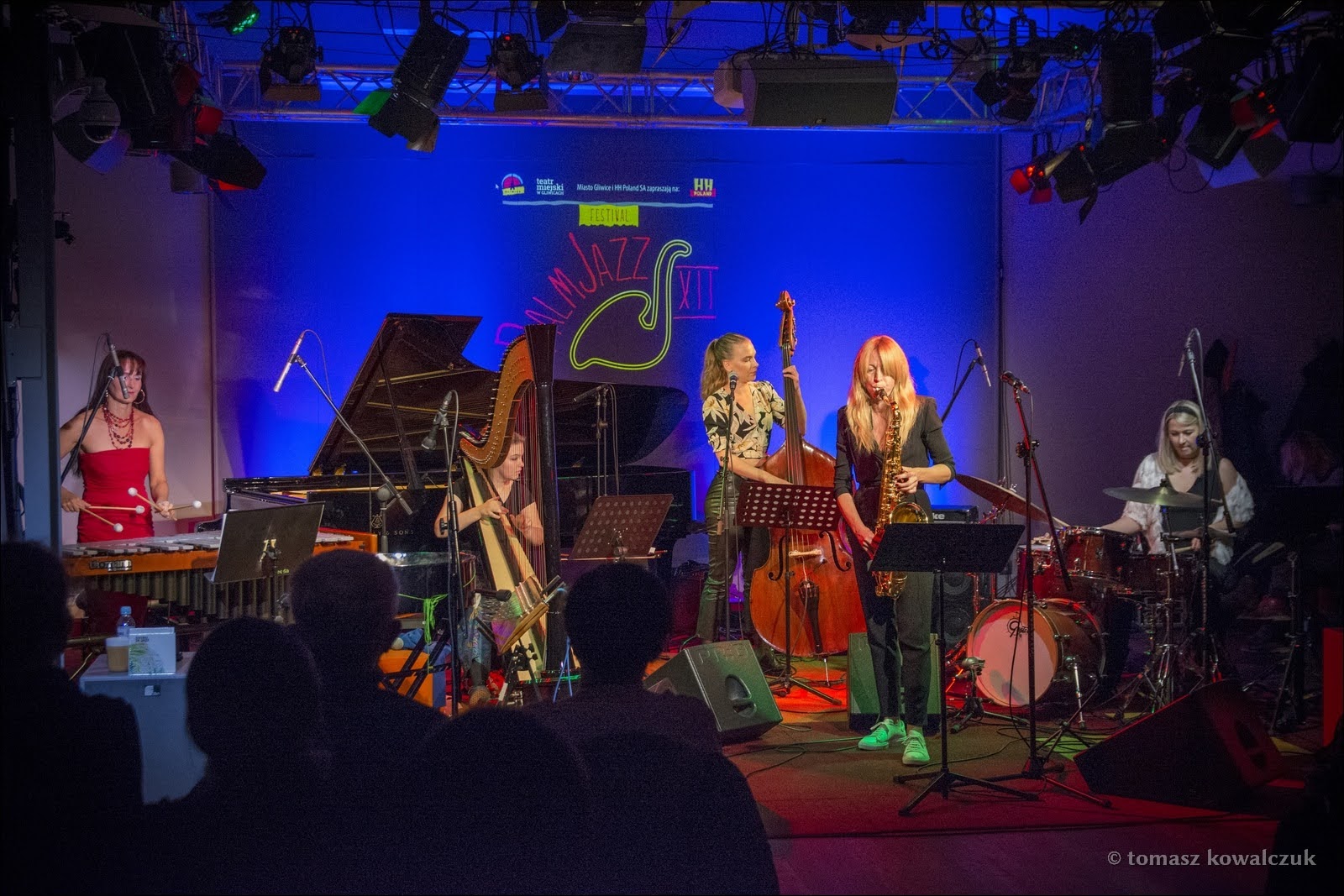 "Resonance connection"  the project supported by Goethe Institut Germany 2021 (Juan Pablo Villa MEXICO, Wolfgang Eckert DE)
Reflection of the personality, reflection of the soul. The project combines three different characters of musicians who find each other on the level of improvisation, experiment and bring each other to reason. More: www.izambira.de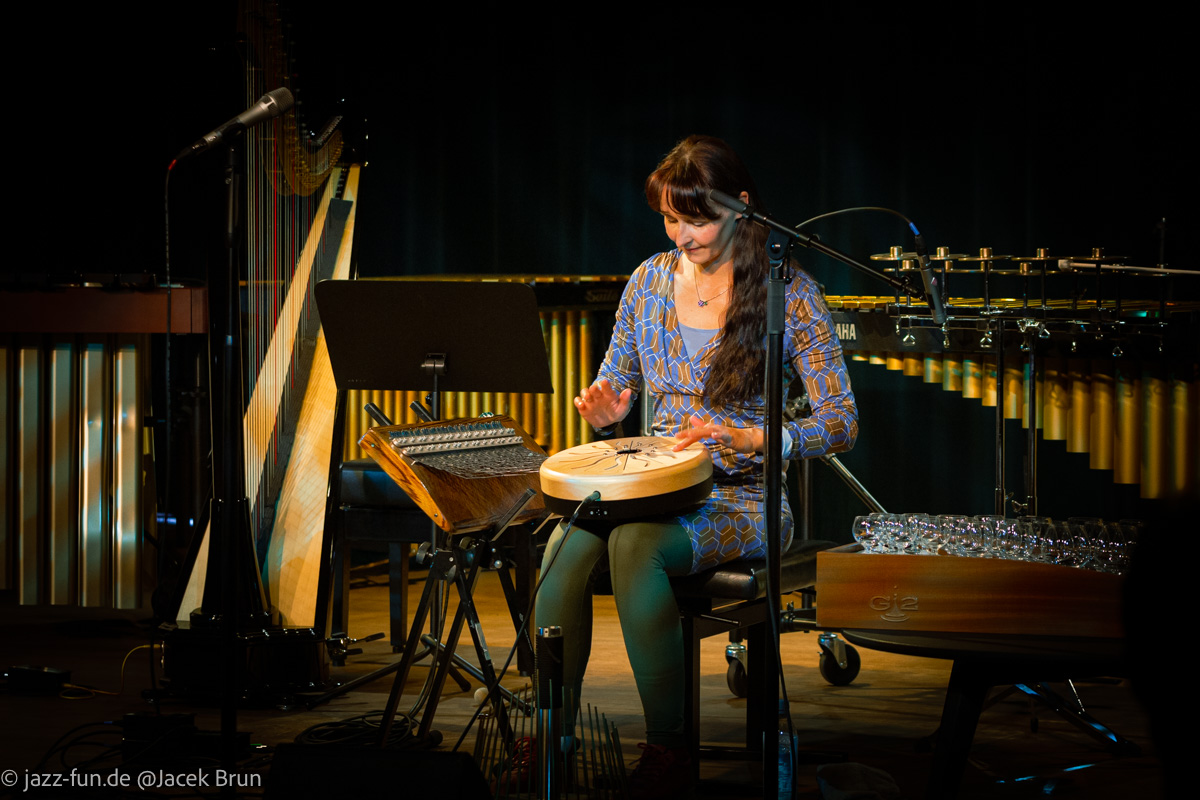 "Vibraphonissimo" Festival
Every January, Izabella invites music lovers to numerous concerts in the Metropolitan Region of Nuremberg at her festival "Vibraphonissimo". The vibraphone is a seldom heard instrument, made famous especially by virtuosos like Gary Burton, Milt Jackson or Lionel Hampton. At the "Vibraphonissimo" Festival, however, the focus is on the instrument
itself in all its facets. In every concert the vibraphone is presented in different contexts and styles: from providing harmonies in a duo context to being the soloist in jazz formations or being part of larger percussion ensemble.